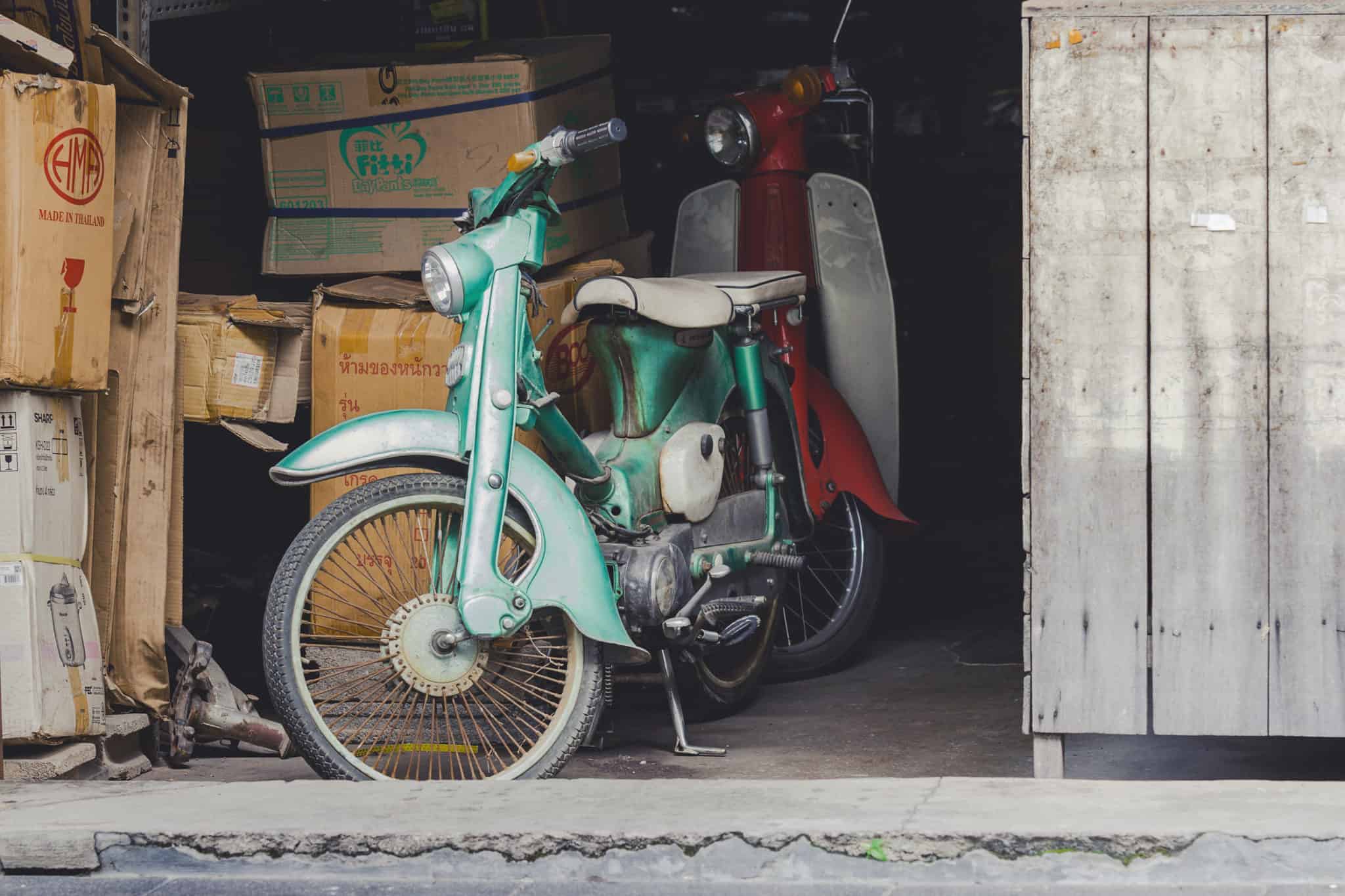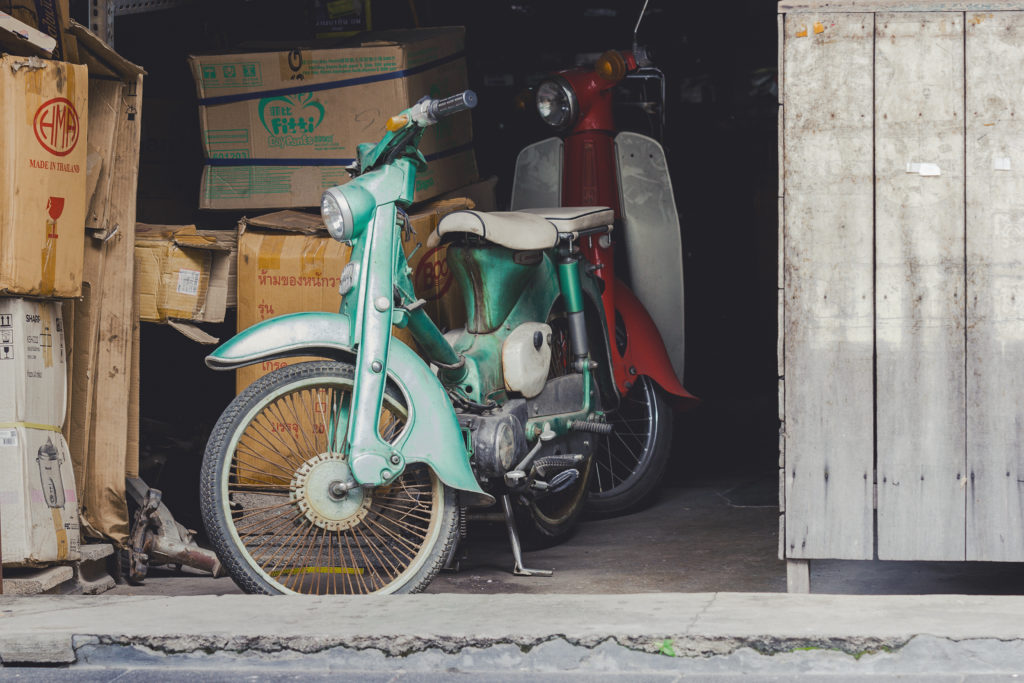 Scooters are wildly popular rides because they are fuel-efficient and easy to maintain. It gets you around town and is very convenient to drive on rush hours. You may be looking for just the right kind of vehicle that suits your daily driving needs, and a scooter might be the answer.
An investment on this 50cc is worth it as it can get you miles and save you money on gas. This ride is ideal for small towns and beginners. Also, you only need to register the vehicle, get insurance, and driving lessons, and you can begin your adventure. If you think that a 50cc is the best fit for you, read on to know more about this exciting ride.
Price And Insurance
The cost is always the first factor considered when it comes to this scooter. Buying a brand new 50 cc scooter will not break your bank as you may find them priced at ranges $1000 to $4000. Some states don't require obtaining insurance, but for most, it averages $250 yearly.
Getting insurance for a 50cc scooter is not complicated and may be easily purchased online. Policies like basic property damage ranges at $10 a month while bodily injuries coverage starts at $25 a month only.
Design
Many buyers judge a scooter mainly by its design. Some buyers worry about whether they will fit on these scooters. So the fit is also a crucial factor. Some other design factors to consider include:
The Seat. Extra legroom is also vital for safety.
The knee should not get in the way of steering.
The weight should keep you steady even when driving on bumpy roads.
Bigger tires help keep the scooter sturdy on the road when on stand-by.
Overall Look. Colorful, modern, stylish, and sporty looking scooters are perfect for younger users.
Speed
Depending on the model, 50cc scooters may only have a top speed range of 35 to 45 miles per hour. Riding this vehicle is generally ideal in urban roads that have typically speed limits of 30 to 40 miles per hour. If you are looking for a calm and safe trip, a 50cc scooter will grant you satisfaction for this.
Warranty
Look for a reliable brand that honors a warranty without an excuse. Most companies offer a standard warranty period of two years. Check for brands that also provide genuine parts warranty and warranty on labor.
Maintenance
Scooters also require regular maintenance like any other vehicles to help them perform reliably. Good thing for these 50cc scooters is that access to spark plugs, filter, and other spare parts are very accessible to owners.
You may also find a maintenance schedule provided in its manual as well as how to do basic service. Basic tools are handy for repairs. The following checks are necessary for safe rides:
Tire pressure.
Check controls and brakes.
Working lights.
Maintenance charges for 50cc scooters are relatively low and may often involve a regular change in oil, which is very inexpensive.
Conclusion
There is a lot to consider before diving into buying a 50cc scooter, and it is essential to think about it wisely. Keep in mind that while you are looking for a convenient ride, you should also consider safety at all times.