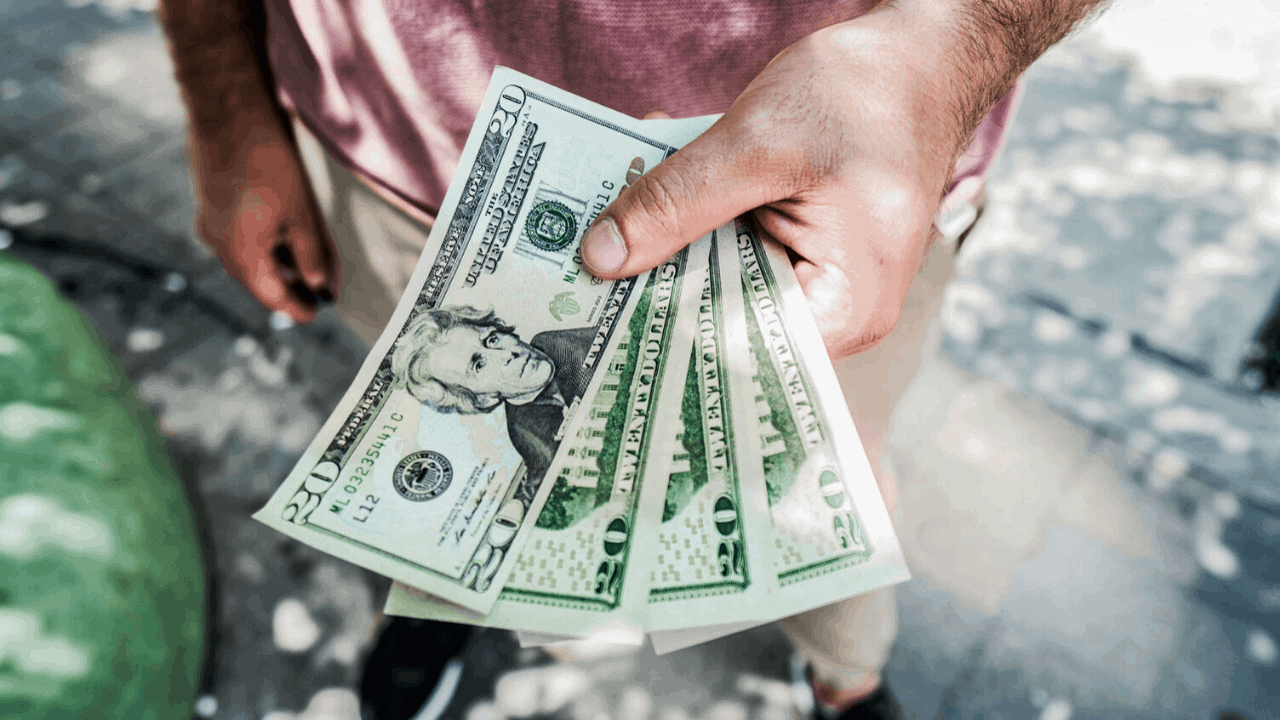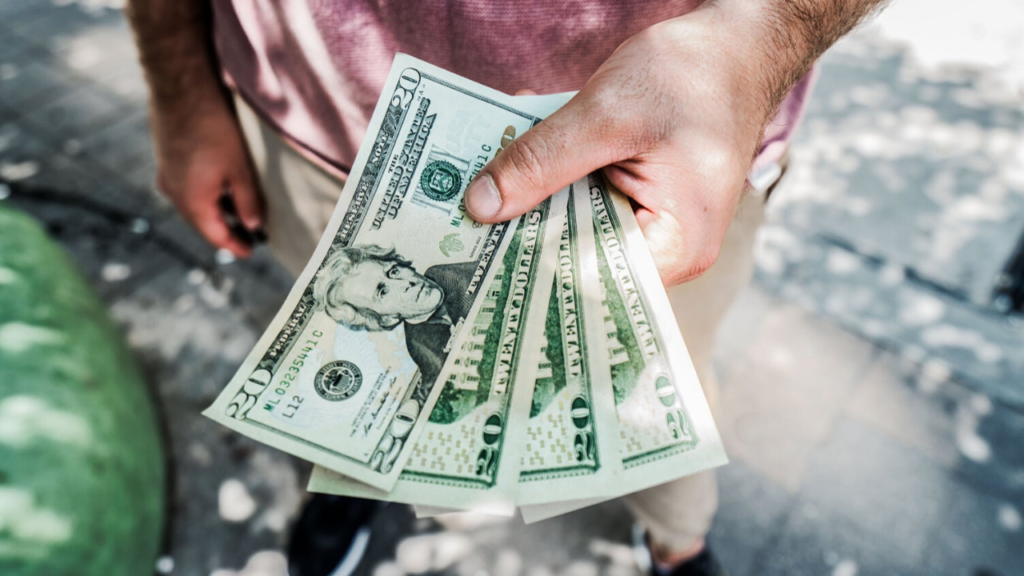 Letting your child ride a bike is one of the best things you can do if you want to introduce them to an active and healthy lifestyle. Not only does this make them physically stronger, but this also boosts their immune system, improves their social life, and makes them enjoy their childhood!
One great way of teaching them the basics of cycling is by letting them ride a balance bike. But are they really worth it? Or are they just a waste of money?
This article aims to answer just that, by discussing the individual pros and cons of balance bikes.
Balance Bike Advantages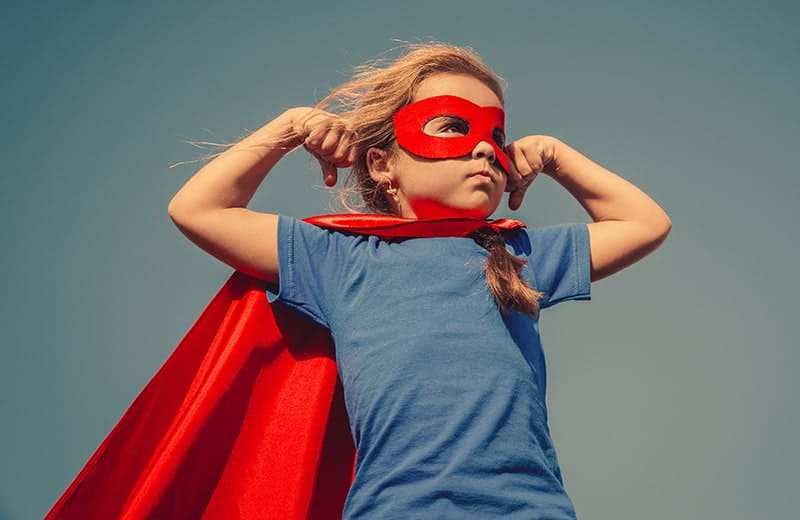 Confidence Booster
Confidence is one of the most important things bikers should have, which is why it's best that you boost your child's confidence as early as possible.
What's great about balance bikes is that they rely on their selves, specifically with their balancing skills to ride their bikes.
This isn't possible with regular bikes with training wheels because there's always support from the sides. Balance bikes help remove their fear of falling down or crashing because they've got the skills to avoid it.
Balance bikes are all about bringing confidence into kids, which makes it a vital necessity if you want your child to believe in themselves and learn how to do things on their own without the help of someone, or in this case, anything other than themselves.
It's also not just about their bikes, but it also teaches them an important life lesson that they can bring with them as they grow older.
It's All About Safety
Another huge advantage balance bikes have is that they are safer to ride. This is because of their lower standover height and shorter wheelbase. Kids also have their feet on the ground always, which means that they're less likely to fall.
They also know how to balance on their own, so you don't have to worry about them falling. Balance bikes are all about safety, which is why it's recommended that kids use this first before riding any kind of bike.
Balance bikes are also light because they are commonly made from aluminum alloy, which is a lighter material compared to steel frames that most regular kids bikes are made of. This makes balance bikes safer because children can easily maneuver it.
Furthermore, balance bikes also have lower ground clearance, which means that they are more stable and lets riders have their feet planted firmly on the ground. This reduces the risk of falling.
Versatile
Balance bikes can be used by kids of different ages, and not just for a specific age group. Manufacturers of balance bikes produce a wide assortment of products that are designed for different ages.
You'll find variants ranging for 18-months-old to six-year and even seven-year-olds. There are also some models that can be adjusted, such as those with extendable handlebars and seats, so kids can't easily outgrow them as they grow bigger and taller.
Budget-Friendly
Another nice thing about these balance bikes is that you'll find one that fits your budget. You don't have to worry about finding an affordable bike because there are a lot of manufacturers in the market.
But if you're on the other end of the spectrum and you've got the means to spend, then you can also get high-end balance bikes for your child as there are models which have more features, such as additional padding, bell ringer, side mirrors, and even reflectors and lights.
Variety of Styles and Designs
Balance bikes offer numerous benefits, one of which is their aesthetic appeal. Compared to other kinds of kids' bike, balance bikes come in different shapes and sizes.
There are those that are designed with your child's favorite cartoon character and have different color variations. There are also some that have different handlebar widths and lengths.
Some frames even have outlandishly sleek builds that make them a head-turner. This cannot be easily done with standard bikes because they have to accommodate the cranks, pedals, gears, and chains along the frame.
The Disadvantages
They Can be Outgrown
Most critics on balance bikes say that these are easy to outgrow because of their size. What also usually happens is that they are only used for a few months before they transition to a real bike with pedals.
Well, technically speaking, they are, but that doesn't have to be the case if you select a bike that is the proper size and it also helps to get your child on a balance bike at an early age.
It's also worth it because your child will learn the basics of cycling in the safest way, even if that means only using them for a short time. Yes, it might be viewed as a disadvantage, but it's also a nice thing knowing that they're learning fast.
A Bit Expensive
Balance bikes are a bit more expensive compared to regular kids' bikes because they are specifically made to help children learn to balance on a bike.
They're also made with higher-end materials that the average Walmart bike…such as aluminum, which leads to a higher price. Although they're more expensive, they're worth it not only because of the higher end materials but you're also investing in the development of the child who will ride the bike. Did you know kids who ride balance bikes can have improved balance, strength and depth perception?
A Waste or Worth it?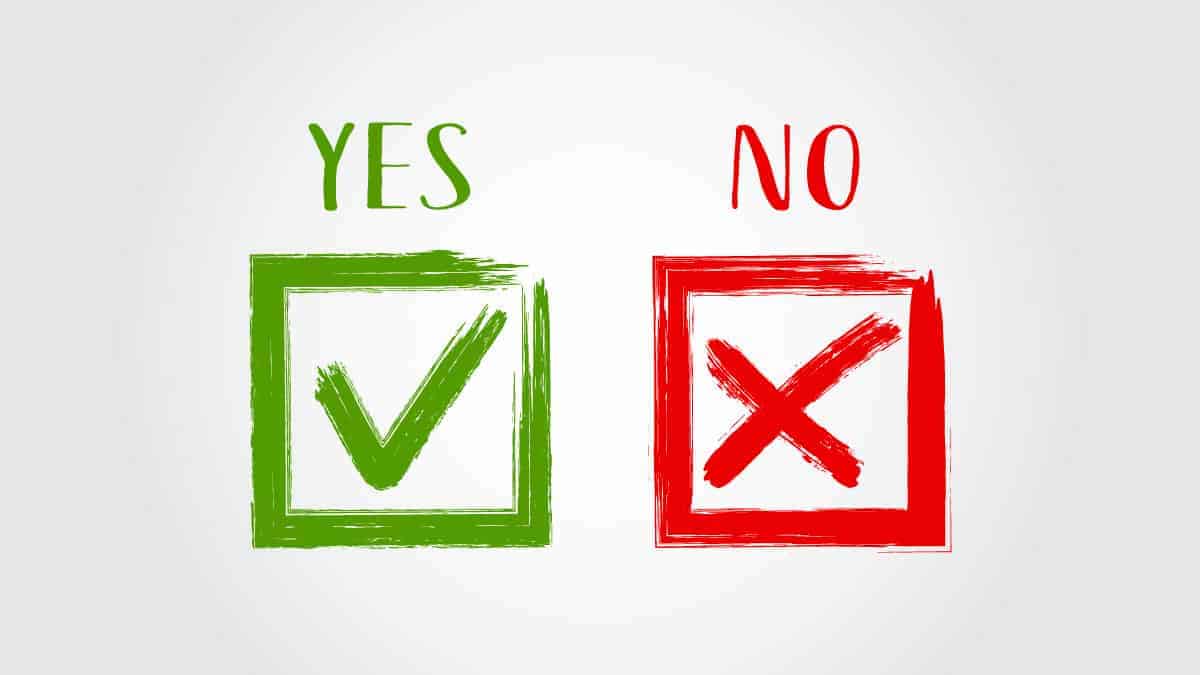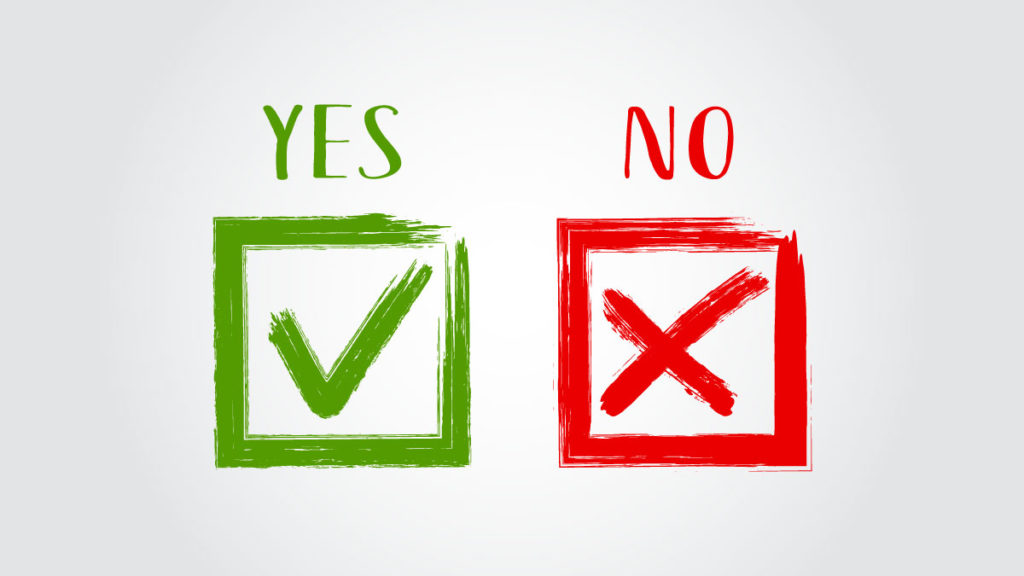 With all this being said, one can clearly see that balance bikes aren't a waste of money at all. In fact, they're a vital part of the learning process for your child. They're all about safety and letting kids experience the learning curve in the best way possible in a step-by-step approach.
Not only are they light, attractive, and safe, but they also offer a variety of size, design, and budget options out there, making them totally worth buying.
If you want your child to learn the basics of biking, while letting them enjoy the outdoors in a safe and fun way, then get them a balance bike. It's a necessary step for them to learn how to ride a big kids bike soon.