Toddlers are in a stage in their lives where they need to get a lot of support from their parents, both physically, mentally, and socially.
One good way of giving this much-needed support to them is by letting them play outside and enjoying the outdoors.
This is very important, especially that most kids today are hooked up too much on their computers and gadgets that they miss out on their childhood where they need to build confidence in themselves and how they interact with people.
What better way of doing that than by giving them ride-on toys. Not only are these toys for fun and pleasure, but this also develops their balance, muscular strength, social skills, and decision-making process, while also letting them enjoy their childhood in the best way possible.
We surely want to give the best to your kids, right? In this article, we've come up with the best ride-on toys you can give your kids, as well as some tips and tricks for you to choose the right one.
We've also included some common FAQs to help you clear out some misconceptions about ride-on toys.
If you're into that, then continue reading! Because we've got it all for you here.
Our Top 3 Picks:
Best Toddler Riding Toys
1. Radio Flyer Folding Wagon
Standout Features
Lightweight Design It's very easy to carry and transport to different places.
Spacious Construction Your child won't have any problem fitting into this ride-on toy because of it's spacious compartment space.
2. Step2 Whisper Ride II
Standout Features
Durable Build The construction build of this ride-on toy is very nice due to its premium materials and vibrant design.
Large Wheels The wheels are large enough to ensure stability and have it go past small obstacles.
Indoor Ride-on Toys for Toddlers
3. PlaSmart PlasmaCar
Standout Features
Indoor and Outdoor Use This can be used outside or inside, making this a versatile and very usable ride-on toy.
Sleek Build The build is sleek, making it fit in tight corners and spaces.
4. Power Wheels Thomas & Friends
Standout Features
Realistic It's exactly like the real thing. The look of Thomas & Friends as well as the sounds gives your child a legit Thomas & Friends experience.
Quality Build The construction of this is excellent because it's made from premium materials. It isn't flimsy as it provides great support.
Best Ride-on Toys for 5-year-old's
5. Peg Perego John Deere Ground Force Tractor
Standout Features
Large Wheels This lets it go through offroad surfaces easily and confidently as it provides maximum traction and grip.
Offroad Capability This can take on a lot of beating.
Durable Construction It's made from premium materials, making this last long.
6. Best Choice 12V Kids Ride-on Truck
Standout Features
Solid and Durable This is one of the sturdiest and durable construction builds in this list.
Huge Tires Tires are huge, letting it easily go past large rocks and rough road surfaces.
Offroad Capability This can go to speeds of up to 3.8 mph, making this the ultimate adventure offroad toy of your child.
Best Ride-on Toys for 3-year-olds
7. Radio Flyer 500
Standout Features
Creative Design It's one of the most creative and ingenious designs you can get as this lets your child enjoy the toy in multiple ways.
Safety The number of safety features for this toy is astonishing. There's indeed no room for accidents because it's very safe.
8. Radio Flyer Little Red Roadster
Standout Features
Easy to Assemble It's one of the easiest to assemble ride-on toys in this list because of its simple, yet efficient design.
Aesthetics It's also aesthetically pleasing due to its artistic design and build.
Best Ride-on Toys for 4-year-olds
9. Hauck Lightning Pedal Go Kart
Standout Features
Stability It's very stable as it has a very reliable and strong solid support. It isn't flimsy.
Durable Frame The frames are made from quality materials, making it look not only stylish but reliable and long-lasting as well.
Best Outside Ride-on Toys
10. Spinner Shark Drifting Kneeboard
Standout Features
Heavy-duty Built from solid materials, making it capable of receiving a lot of beating.
Large Large surface for maximum comfort and confidence.
Unique It's a fun new way to take on ride-on toys because of its unique kneeling design.
11. EzyRoller Classic
Standout Features
Solid frame construction The construction is very nice as it's well-supported, ensuring maximum safety and comfort.
Lightweight Despite its solid build, this is very lightweight because of its premium materials.
Best Scoot Toys for Toddlers
12. Hape Scoot Around
Standout Features
Simple and Minimalistic Design The design is very simple, yet fully functional, making this a great bang for your buck.
Lightweight It's compact, lightweight, and doesn't take a lot of space.
Safe Build The materials used for this ride on toy are very safe for kids.
13. Radio Flyer Scoot About
Standout Features
Adjustability The seats are adjustable, letting you make the most out of it as your child grows older and bigger.
Maneuverability It lets the child rider experience how to maneuver the ride-on toy.
14. Radio Flyer Scoot 2
Standout Features
Ultimate Portability It's one of the lightest and most compact ride on toys in this list as it weighs a featherweight 5.5 lbs.
User-friendly It's a foldable 2-in-1 scooter that can either be used as a scooter or ride on toy. Shifting into different modes is indeed very easy.
Best Ride-on Toy for 2-year-olds
15. Little Tikes Go and Grow
Standout Features
Giraffe The Giraffe design would surely make your child want to ride this a lot while learning to develop their motor skills.
Ultra-safe Design The frame constructions and added features are assured to be safe and secure for children.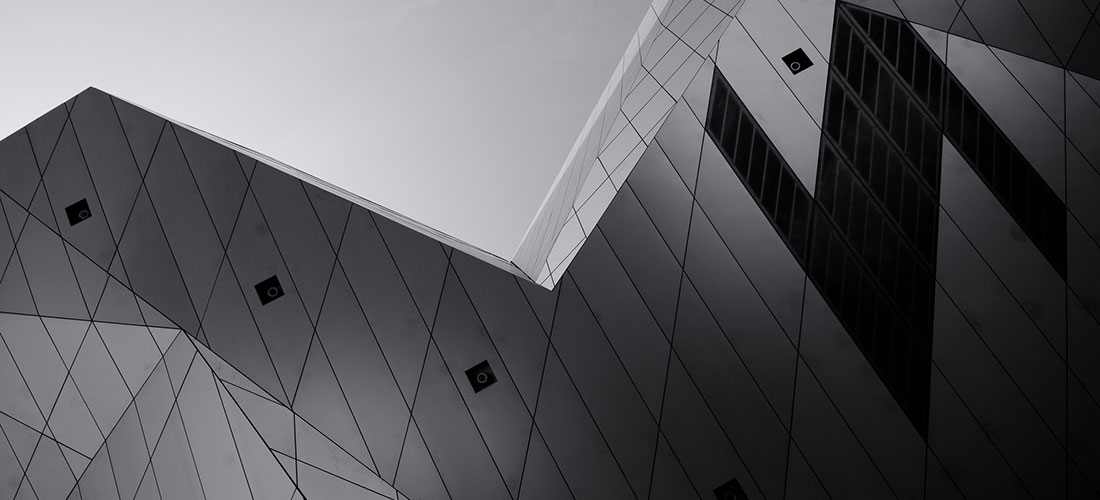 What to look for in a Ride-on toy?
Kids love ride-on toys. It's a step forward from car toys that can only be played by hand. With ride-on toys, kids can fully interact with it and have ten times more fun. However, you can't just storm a store buy a ride-on toy without considering its factors. Below, let's tackle what to look for a ride-on toy.
Safety
Make sure that your kid is securely seated when riding it- Check the material used for the ride-on toy if it is dangerous or not- Some extra features might add extra fun factor
The first thing you should consider looking for a ride-on toy is safety. Whatever product you buy, be it a ride-on toy or not, safety should always be a top priority. Check if the materials are made from plastic and not hard ones such as metal or aluminum.
Having hard or rough materials on ride-on toys is a disaster waiting to happen. But we do have to admit, there are battery-powered ride-on toys that are made from hard materials. When you opt for this one, make sure to keep an eye on your kids when they play with it.
Don't leave them unattended playing with a ride-on toy outside your lawn or the next thing you'll see is your kids having bruises anywhere in their body.
Consider checking if there are any choking hazards on the ride-on toy. Some manufacturers tend to put extra toys on the ride-on toy itself for added playability. Ensure that it is safe to ride and all the seats are locked into place. Not to mention, check it out if it comes with a seatbelt.
Ride-on Toy Sizing Guide
For the sizing, consider the age and weight of your kid. Ride-on toys have different sizes for different ages and weight. Ideally, ride-on toys are good for a single kid only. But there are also pretty sizable ones that can fit in two kids. However, it may come with a costly price tag.
Benefits of a Ride-on Toy
Makes kids playtime more enjoyable- Helps develop kids motor skills- Enhances kids sense of exploration- Improves spatial intelligence
A ride-on toy is not just an ordinary toy, it's a toy that encourages learning at such a young age. As you can see from the benefits above, a ride-on toy provides plenty of benefits for our young ones.
Not only can they enjoy a much better playtime, but it also helps them learn how to improve their sense of exploration, spatial intelligence, and motor skills. Ride-on toys are also beneficial for kids that want to drive a vehicle when they get older.
Of course, it is miles different from an actual vehicle, but the basics such as where to turn and where to go are already there. A ride-on toy is truly an educational toy that your kids will surely enjoy.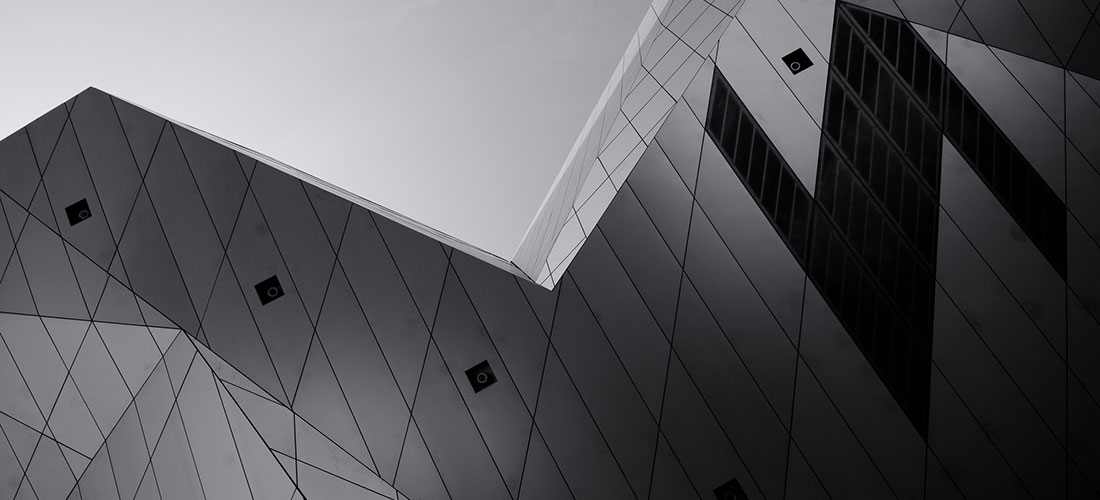 FAQs About Ride-on Toys
What are ride-on toys?
A ride-on toy, as from the name itself, is a toy that can be ridden on. They are like enlarged versions of vehicle toys that can be controlled with user interaction. Ride-on toys are popular among kids ages 7 and below. They come in different forms and sizes and not just cars such as bikes, trucks, off-road vehicles, and more.
What are the best 12-volt ride-on toys?
There are a plethora of 12-volt ride-on toys available in the market. Most of them come in two-seaters and are made with durability in mind. However, the price of such is a tad costly compared to non-powered ride-on toys. We recommend the Peg Perego Polaris RZR 900, a two-seater ride-on toy that comes with two pedals and automatic breaks. Another one is the Rollplay GMC Sierra Denali, which is also a two-seater ride-on toy and comes with realistic windows, doors, and side-view mirrors.
What is the fastest ride-on toy?
The fastest ride-on toys come with a 24-volt power source. The Electric ATV Quad drives at a maximum of 10mph speed. Another one is the Peg Perego Polaris RZR Ranger that has a maximum of 7mph.Though keep in mind that you should always guide your kids when they play with high-powered ride-on toys. Sometimes, kids can be reckless and the danger that lies ahead is something that we always wanted to avoid.
When can babies use ride-on toys?
For babies, they can use ride-on toys when they are already 4 years old. Ideally, babies at such an age should only be allowed to play a manual ride-on toy and not a battery-powered one as we mentioned in the previous questions. This is because it is still too dangerous for them to play with the latter, especially since they don't know how to control such stuff.
Where to buy ride-on toys?
You can buy ride-on toys online at Amazon if you are living in the US. For other countries, you can also get it on e-commerce sites such as Alibaba or Lazada. And if online shopping is not your cup of tea, you can buy ride-on toys at malls or department stores in your city. It's better to buy offline so you can fully test the product before spending your cash on it. It also saves you from shipping fees and waiting times too.
What age for ride-on toys?
Ride-on toys are for kids 7 years old and below. For kids 8 years and older, you can buy real kid-friendly rides for them such as a bicycle, scooter, skates, drift boards, and the like. Ride-on toys are solely made for smaller kids only and act as a learning material for them before using rides that are designed for 8 years and above.
Conclusion
Ride-on toys fit in the educational category for kid's toys. Not only is it enjoyable, but it will also help them learn how to be a responsible driver when they get older too. So instead of buying your kids' meaningless toys such as cheap figurines, why not get them a ride-on toy instead? And don't just take our word for it. Trust us, your kids will thank you later.