The Tanner Fox Effect
Tanner Fox is not a scooter rider anymore he's a full on celebrity. From hot cars and hot girls Tanner is living the "so called" life. His signature parts from Lucky are also pretty solid! His Guaczilla deck and limited edition TFox wheels have been a huge hit with younger riders who can't last a day without watching one of his vlogs. The T Fox brand is also continuing to grow offering apparel like t-shirt, hoodies and hats.
The sky is the limit for such a young budding super star. YouTube stardom comes with its challenges but it seems Tanner is up to the task.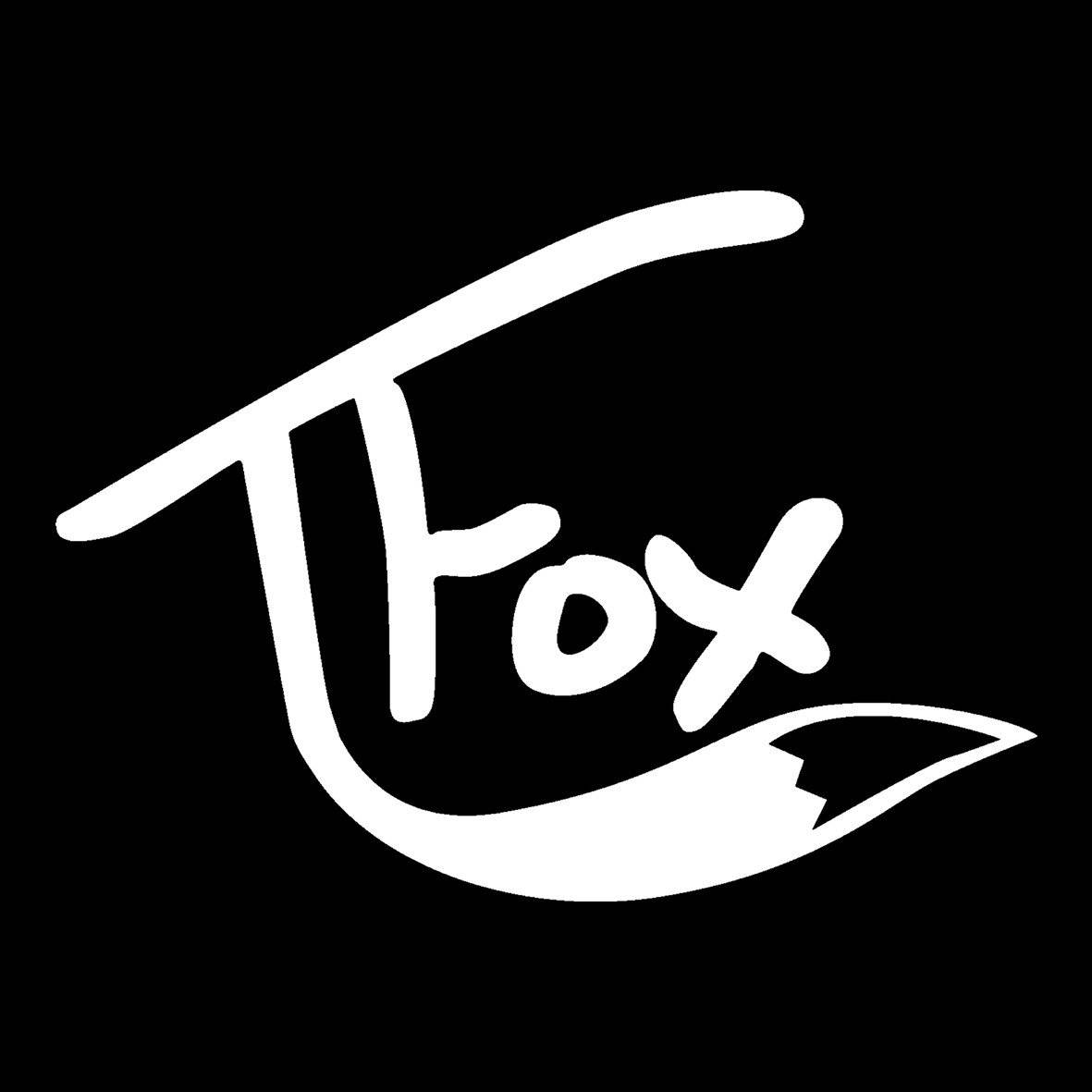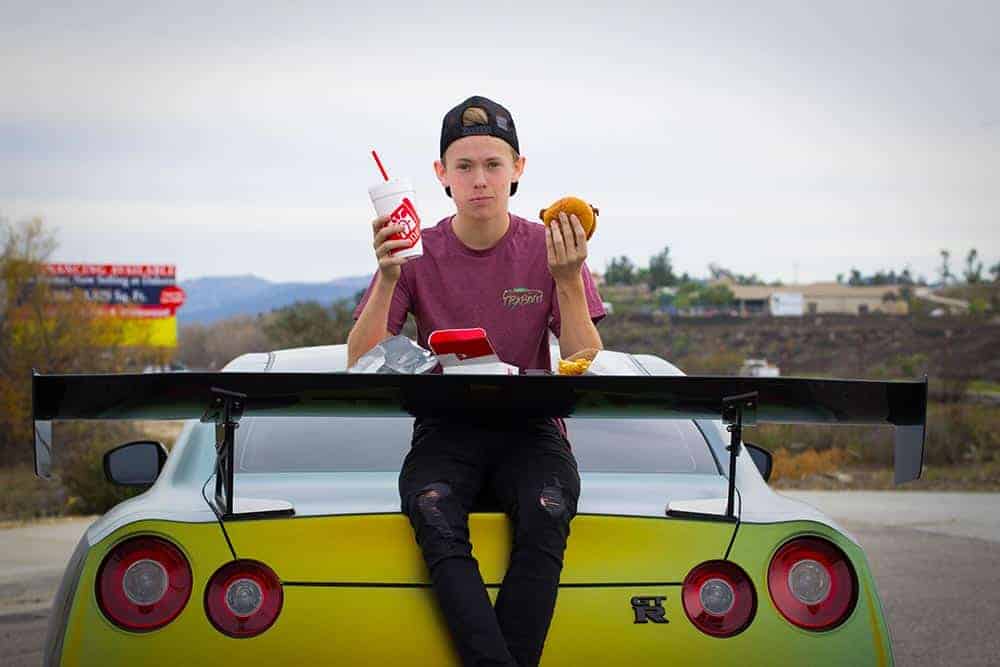 Tanner Fox's New Music Video