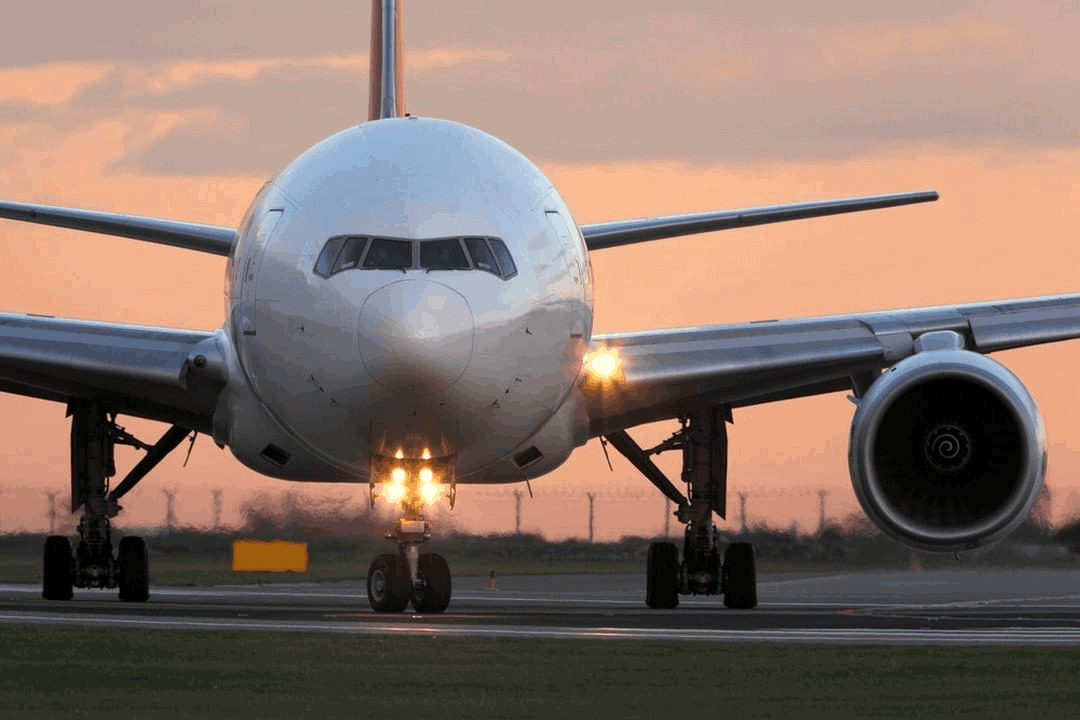 We have traditional scooters and electric scooters. But did you know that there are scooters for your knees too? These knee scooters are solely used as an alternative to crutches. It allows a person to move freely and faster compared to a traditional crutch which is slow, outdated and leaves one with sore armpits.
​Bringing a Knee Scooter on a Plane: Possible or Not?
Yes. It is possible to bring a knee scooter on a plane. Knee scooters are treated just like other piece of medical equipment. Traditional knee scooters that aren't foldable will be placed alongside with your luggage on the plane. Whereas modern and foldable ones can be brought with you where you sit since it doesn't take too much space.
Though keep in mind that depending on the airlines, there may be some additional fees when you bring your knee scooter with you. And also, before you book a flight, always request a spacious seat so you can easily place your foldable knee scooter along with you. Remember, just because it is foldable doesn't mean that it wouldn't take space.
In addition, whenever it's time to get off the plane, make way and wait for a moment before all people can get out. Do not rush yourself and your knee scooter to be out in the plane as quickly as possible because it may become a hindrance to your fellow passengers. Practice yourself to be patient to avoid further mishaps that may happen.
Knee Scooter: What's so special about it?
Knee scooters allow a person that is suffering from an ankle injury to easily move around its surroundings. It works better compared to, for example, wheelchairs because you don't need to set it up then sit down and get back up every time you want to use it.
With a knee scooter, you only need to set your injured leg on the seat and use your better leg to accelerate. Controlling the direction of the knee scooter is also a breeze. You only need to use both of your hands to turn left or right.
In a wheelchair, you constantly need to work its wheels using both of your hands which can be a bit tiring. Knee scooters are also light and easy to carry anywhere without taking too much space on your car's trunk.
If automation is your cup of tea, there are also electric knee scooters available too. Though keep in mind that they are a bit too pricey compared to non-motorized knee scooters. But its automatic nature allows you to move freely without making your non-injured leg do all the work for you.
Why You Should Use A Knee Scooter
If you are currently reading this article and have suffered a bad injury in one of your legs, then it's time to get your very own knee scooter. Here are some good reasons why:
Ease of Use.
There's no denying the fact that knee scooters are more user-friendly compared to wheelchairs as explained earlier and crutches. Knee scooters don't even take a bit of a learning curve too. You can master using one in just a few minutes without reading any manuals or watching video tutorials on the internet.
Affordability.
Knee scooters are more affordable than wheelchairs. You can easily find good quality knee scooters at a price that won't hurt your wallet. But you still need to keep in mind its build quality. Just because you found something cheap doesn't mean it will last forever. But comparing its price to "cheap" wheelchairs, you can definitely see that knee scooters are still the better option.
​Physical exercise.
A knee scooter allows you to move your non-injured leg, and move your body and hands to direct it towards your surroundings. Think of it as a mini exercise since it involves movement on some parts of your body. Compared to wheelchairs where you only move your arms and remain static while seated, which don't contribute any kind of physical activity at all.
​Verdict
Knee scooters make your life easier and will make your injured leg become less of a burden. It grants you mobility in a much easier and affordable way. And knowing the fact that it is allowed to be carried with you in the plane, it will make your travel adventures more exciting as you dash your way through different sights to see using your knee scooter. It's time to get out of the old and in with the new by using a knee scooter.